Youth Services

The CCMEP Achieve More & Prosper (A.M.P.) Program for In-School Youth (ISY) or Out-of School Youth (OSY) is a new initiative designed for young adults, ages 16-24 who are currently enrolled in school.
The program consists of comprehensive case management which will assist program participants in the area of paid work experiences, career-specific certifications, work readiness training, computer literacy, financial literacy, life skills, educational support, access to post-secondary education opportunities, and employability coaching.
The Career Tracks (I-OSY) Include:
Entering Employment
Post-Secondary Education
Vocational Training
Military Enlistment
The Training Fields (OSY) Include but not limited to:
Allied Healthcare
Information Technology
Hospitality
Culinary Arts
Entrepreneurship
Eligibility Requirements:
Must live in Franklin County and have one of the following barriers.
Contact with the justice system
Contact with foster care
Documented disability
Homeless/Runaway
Pregnant/Parenting
English Language Learner
For more information, call 614-252-2799 ext. 1803 or you can email levelmeup@impactca.org/Lily Ng at LNg@impactca.org or inquire by clicking here for referral submission.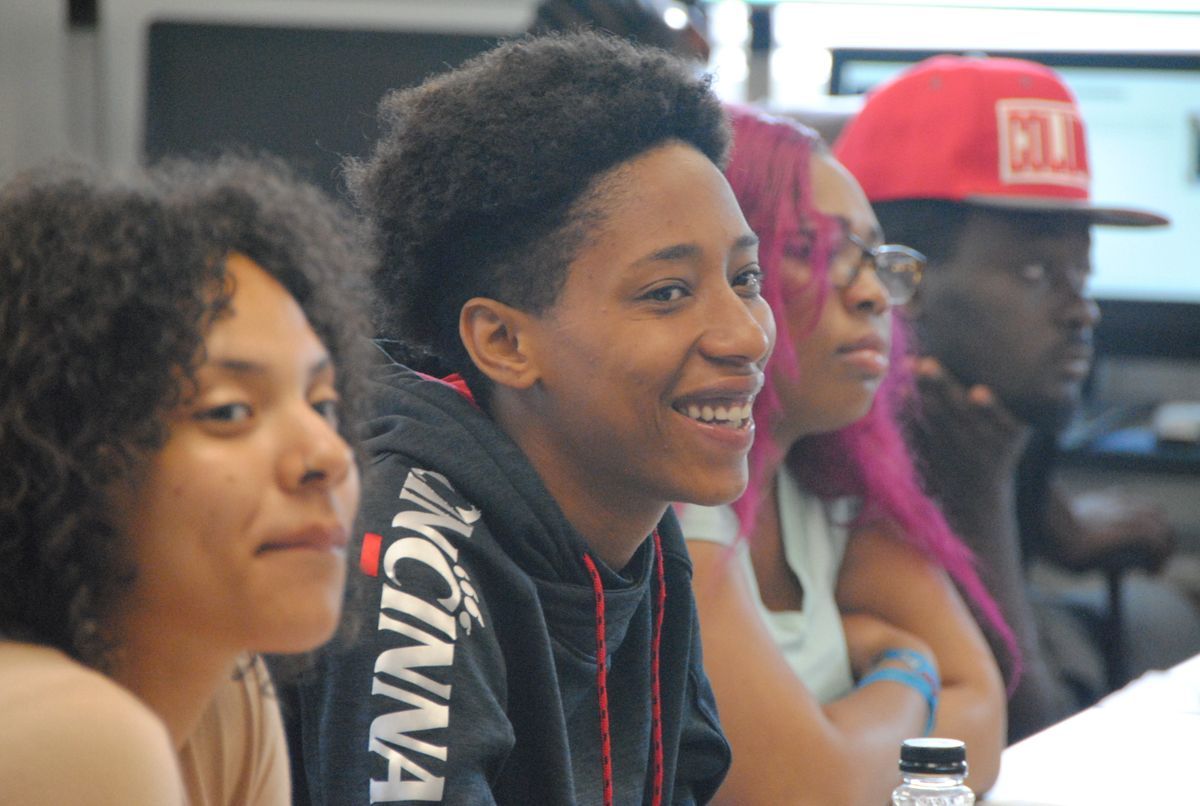 The Learning Extension Center (L.E.C.) is a free safe, adult-supervised, welcoming space where high school seniors are supported while learning virtually during the day. The L.E.C. is always open to community volunteers to be apart of the educational fight against poverty. The L.E.C. is open Tuesdays to Thursdays from 10:30AM to 2:30PM and from 3:30PM to 7:00PM. To volunteer, interested individuals should email LEC@impactca.org or fill out our volunteer form by going here. 
Participants of the L.E.C. will receive a quiet safe space with high speed wi-fi access to complete their curriculum with tutors. In addition, they receive lunch and attend workshops that help them discover their career and college ambitions. The Senior Success Center is open every Monday and Friday from 10:00AM to 6:00PM to help students focus on tutoring, career exploration and FAFSA support. 
For more information, please call 614-352-5549 or email LEC@impactca.org. 
---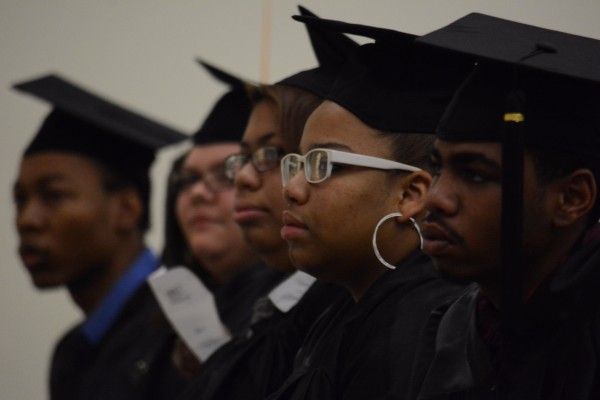 This program is funded by the Franklin County Board of Commissioners and administered by Franklin County Department of Jobs and Family Services and Workforce Development Board of Central Ohio