Vocational Training and Certification (VTAC) Build Up Construction Trades Program
The Vocational Training and Certification Program (VTAC) provides a mixture of classroom instruction and hands on work to help prepare participants for the construction field.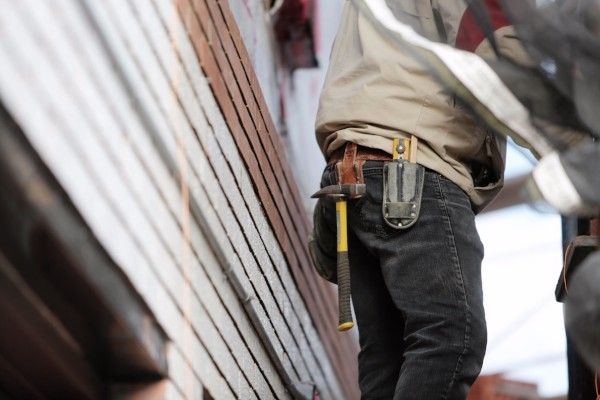 In order to be eligible for the Build Up Construction Program, participants must successfully complete the Connections program and receive a referral from their Self-Sufficiency Coordinator. Participants accepted into the program are eligible for a stipend of $100 per week. Program participants will also receive case management services.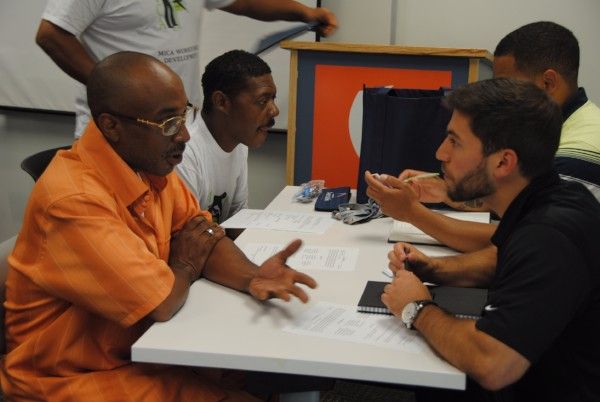 For more information on the program, contact Brian Williams at bwilliams@impactca.org  614-453-1622