Workforce Development/Connections Program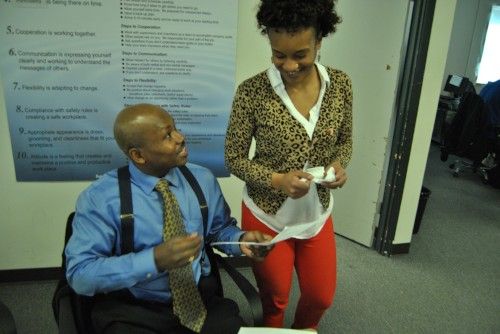 Workforce Development/CONNECTONS Program (January 2020 – December 2021) - over a two-week period, participants will engage in a comprehensive personal and professional development training series, which consists of four tracks and focuses on the following areas: (a) trauma awareness; (b) soft skills/interpersonal skills training; (c) basic math literacy, and (d) computer literacy. As a precursor to our Vocational Training and Certifications (VTAC) Programs, the CONNECTIONS Program also has work-readiness components embedded in the curriculum, which will help participants secure and maintain employment.
Keeping You Safe During Covid-19
IMPACT offers a remote learning environment with virtual interactive courses. The virtual classroom offers tools for creating discussion spaces, group configuration and using e-mails and announcements to interact more effectively with participants.