Building Futures
The Building Futures Program is offered in partnership with The Columbus Building Trades Commissioners, the Franklin County Board of Commissioners, and Franklin County Department of Jobs and Family Services. The program is a pilot program that allows candidates to earn a stipend and overcome personal barriers, while preparing them for a union apprenticeship program.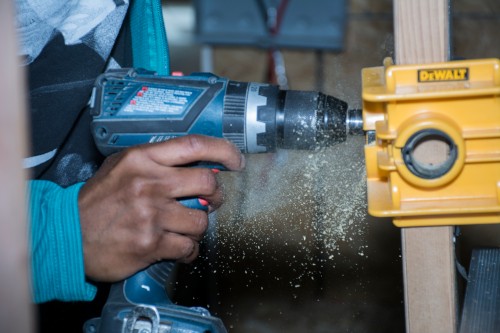 The pre-apprenticeship program has three parts:
1) Overcoming personal barriers
2) Preparing for the Apprenticeship Trade Exam
3) Introduction into the construction trades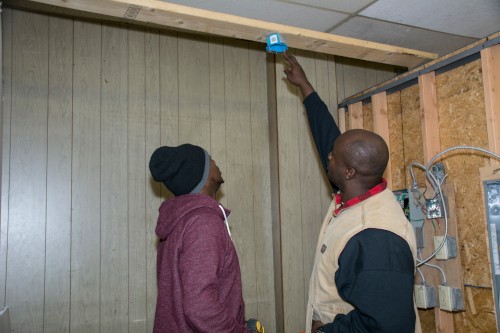 After completion of the pre-apprenticeship program, candidates must successfully pass an exam before moving into a paid apprenticeship program with one of several different skilled trade unions. Those apprenticeship programs, though, offer workers a sustainable living wage.
This pre-apprenticeship program connects workers with possible careers in electrical, HVAC, plumbing, welding, iron work, heavy construction, concrete, dry wall, painting, flooring, brick mason, carpentry, pipefitting, and more.
For more information or to sign up, contact Leland Bass at lbass@impactca.org.