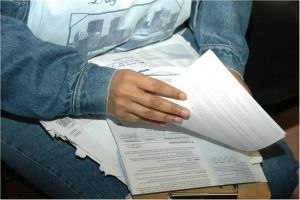 The Home Energy Assistance Program (HEAP) helps provide eligible households prevent energy service disruptions, restore disconnected services, and/or secure seasonal heating and cooling energy supplies.
Household income must be at or below 175% of the Federal Poverty Guidelines (at or below $45,850.00 for a family of four) and must meet at least one additional eligibility criteria listed below:
A household member who is age 60 or older
A household member has a documented medical condition verified by a licensed physician or registered nurse practitioner
A household member that was diagnosed with COVID-19 in 2020
Percentage of Income Payment Plan Plus (PIPP) customers are eligible for assistance towards their default PIPP payment, first PIPP payment, A.C. repairs, or may receive an air conditioning unit and/or fan.
Our HEAP Summer Crisis Program will be open from July1-September 30,2020.  The maximum benefit amount is $500. for customers of regulated utilities or $800 for customers of un-regulated utilities (municipal utilities or cooperatives). Air conditioning units and/or fans may only be provided to eligible customers who have not received an air conditioning unit or fan in the last three (3) years.  
---
Scheduling Appointments
Call 614-246-0019 to schedule an appointment for HEAP assistance or for Central Intake for other IMPACT programs and services.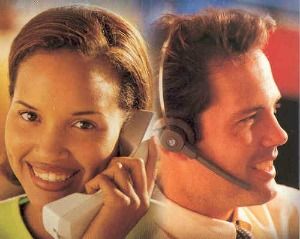 To apply for service, customers must bring the following documentation to their appointment:
Proof of citizenship (i.e., birth certificate/hospital birth records, voter registration cards, military service record, INS Form 1-94, U.S. Passport, etc.)
Valid, government-issued photo identification (i.e., a driver's license)
Social Security cards (or print out) for everyone in the household
Proof of income for the past 90 days for everyone in the household age 18 and older
A copy of the lease, if the service is currently disconnected
Home Energy Utility Assistance Available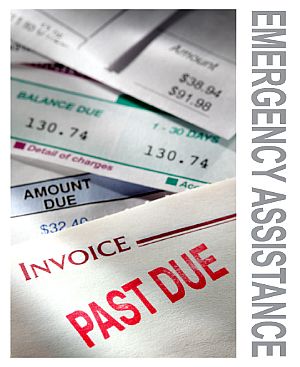 Click here for energy saving tips
---