A Profile of Jeffrey Samich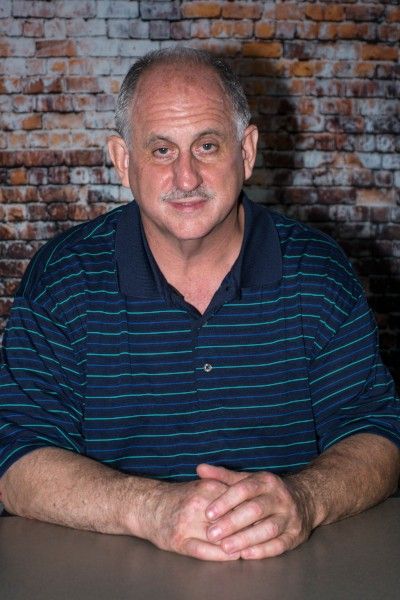 "If I can help somebody, then my living is not in vain. That is how I feel every day when I wake up to what God has blessed me with and the opportunities that I have to help others." --Jeffrey Samich, SOS program. 
Support of Self- Sufficiency (S.O.S.) is what IMPACT named the newly piloted program back in 2010. Most people know that SOS is an acronym for a distress call to "save our ship."  The distress call is made after it has been determined that there is no hope of recovery unless assisted.  I was drowning in potential and living with the word "if," every day.  My daily contemplations were if I could save enough money, if I could get my license restored, if I could purchase a vehicle then I could start my small business.  If only someone would give me a little help I could make it to the future I had always envisioned.  
IMPACT was there for me. Through comprehensive case management, financial coaching and my individual needs assessment, it was determined that I had the potential to start my small business and get back on my feet.  IMPACT believed in me and supported my vision to become an entrepreneur.  This was my real opportunity for self-sufficiency.  I was able to contribute my dollars along with IMPACT's investment to regain my license and purchase my first vehicle for the business and now the rest is history. 
Today, I am the CEO of Logistic Resources Inc.  I operate a small professional staffing agency that specializes in placing skilled trades personnel, material handlers and conveyor installers.  I also train and hire individuals for temporary assignments.  These temp jobs are opportunities to provide second chance employment to the disadvantaged through home remodeling, housekeeping and commercial cleaning. 
As an employer, I've come back to IMPACT to offer seasonal employment to program participants.  Not only am I self-sufficient but my calling in life is to help the disenfranchised, the forgotten and the lost, find their way back to self-sufficiency.  I am giving these people the same thing that IMPACT Community Action gave to me which is hope.  The hope that, if provided the right opportunity at the right time, it can change your entire life, I believe this.
 
*This story is a part of our "Life After IMPACT" Publication