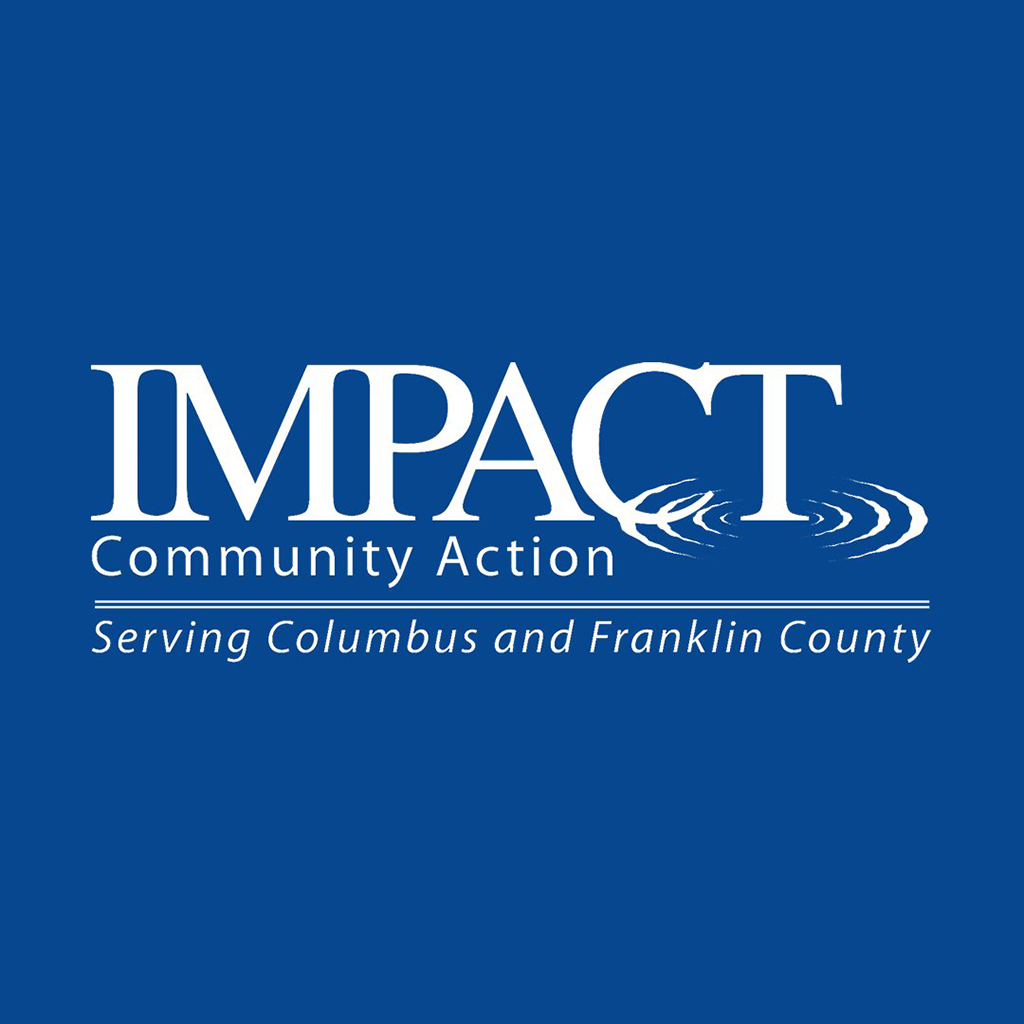 IMPACT Community Action ("IMPACT") seeks the services of Information Technology Training Provider, to provide training services for IMPACT participants in the following career path: Help Desk Analyst, with training in the following technology pathways: CompTIA Fundamentals, and CompTIA A+ Certification. The provider should have a proven track record, and one that can conduct a series of training classes for individuals who are seeking employment in the technology industry. The following is a broad overview of the minimum qualifications of the ideal Training Provider:
Is a business owner who is licensed by the State of Ohio.
Has at least five (2) years of training experience, with documented outcomes, including but not limited to graduation rates and skills proficiency certifications.
Utilizes a nationally-accredited, i.e. certification that offers graduates a credential that verifies proficiency of skills in their chosen career path.