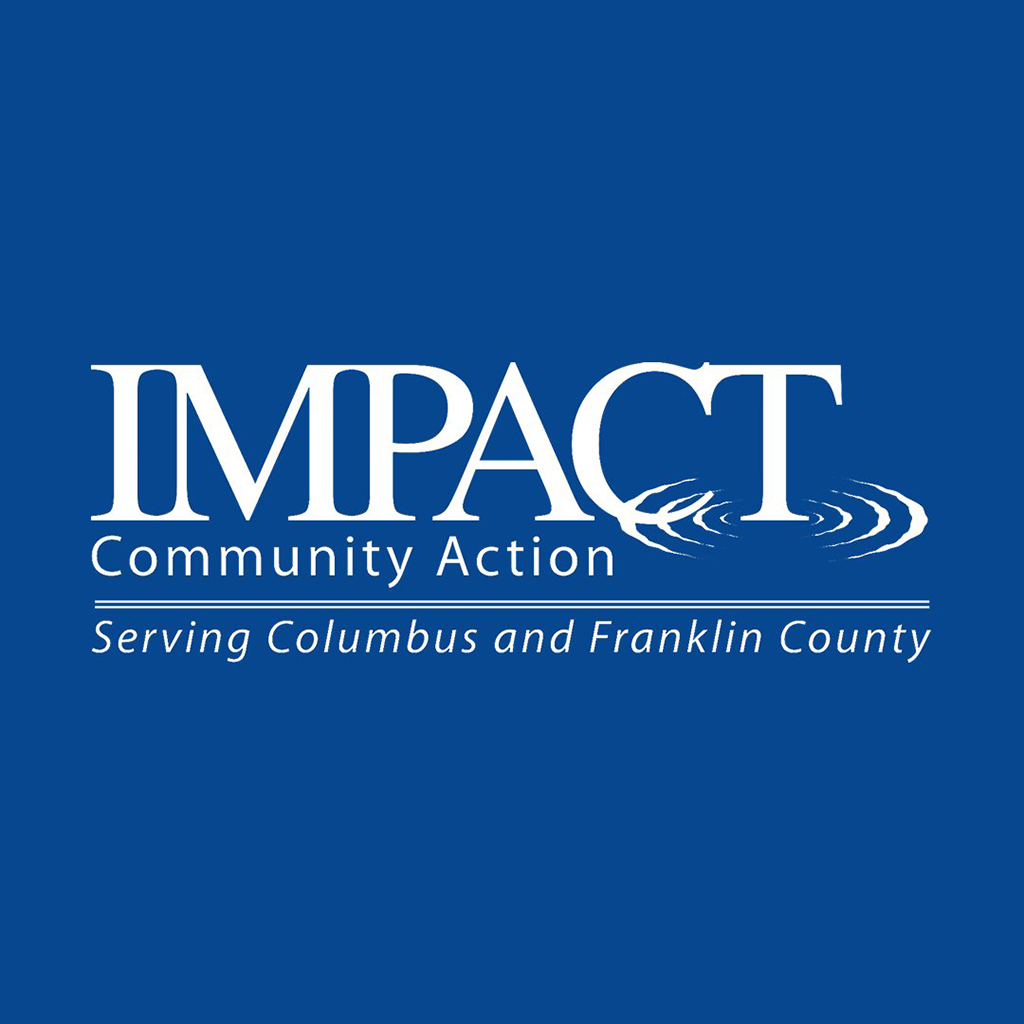 The Covid-19 pandemic presents unique challenges for people substance abuse disorders particularly those that are in recovery. Social support is crucial for persons trying to recover from SUD, whereas social isolation is a risk factor for relapse. Even though the social distancing measures being implemented nationwide are important for reducing disease transmission, they may be especially difficult for persons in recovery because they limit access to meetings of peer support groups or other sources of social connection. Although face-to-face interaction is a key feature of recovery support, virtual meetings may be useful for those with access to the internet (National Institute on Drug Abuse).
IMPACT Community Action ("IMPACT") seeks the services of licensed Alcohol and Other Drugs Dependency Counselor, to provide 70 low-income customers with treatment and counseling. The provider should have a proven track record, and one that can conduct a series of classes for individuals who are seeking treatment and counseling for alcohol and other drugs dependency.
The following is a broad overview of the minimum qualifications of the ideal Training Provider:
Is a business owner who is licensed by the State of Ohio.
Has at least five (3) years of training experience, with documented outcomes.
Utilizes a nationally-accredited, i.e. certification that offers customers proven methods of coping and returning to a dependency free lifestyle.
QUALIFICATIONS
Must have a minimum of five (3) years of experience running Alcohol and Other Drugs Dependency programs.
Must provide proof of experience (references)
State of Ohio Licensed