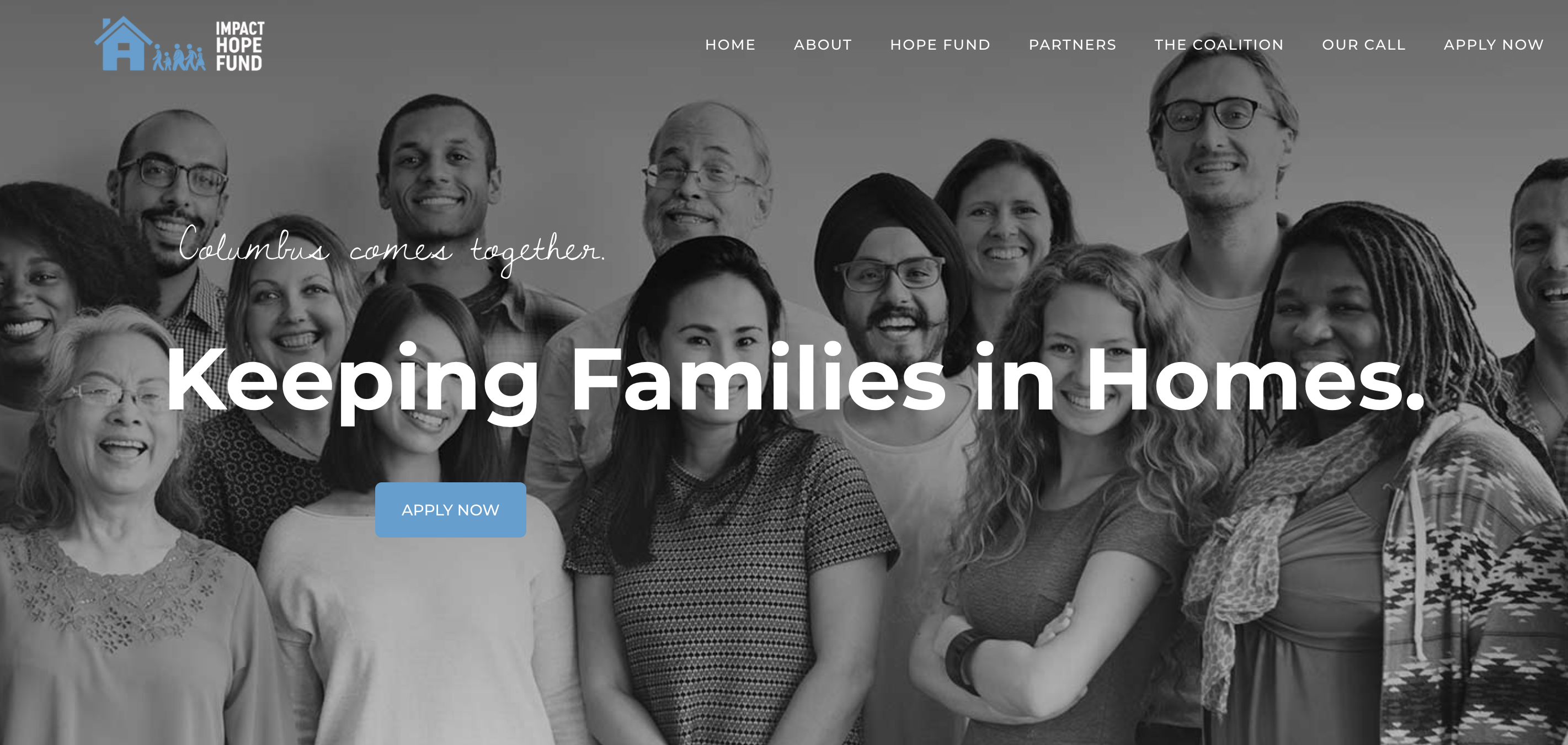 UPDATE: NEW APPLICATIONS FOR CARES 2021 ARE CURRENTLY CLOSED. IF FUNDS ARE AVAILABLE AFTER PROCESSING OUR CURRENT APPLICATIONS WE WILL REOPEN FOR MORE APPLICATIONS.
---
Thanks to generous funding from the City of Columbus; IMPACT has distributed over $5.5 Million to 2,040 residents to assist them in maintaining their housing. We continue to work with partner agencies to get applications processed on our 1st round of Hope Funds.
Governor Mike DeWine announced the Development Services Agency will provide assistance to Ohioans with rent, water or sewer this week. The additional funding from the Home Relief Fund will help with outstanding rent or mortgages, utility shutoff or to avoid foreclosure or eviction. IMPACT Community Action is one of 48 Community Action Agencies to receive funding. Franklin County households behind on bills and are at or below 200% of the federal poverty line will be eligible for aid, for a family of four that is an annual income of $52,400. The IMPACT Hope Fund will resume with rental assistance applications for eligible residents at 200% FPL on November 9th.
VISIT THE HOPE FUND WEBSITE: CLICK HERE
*Due to the creation of a new application portal to serve you more quickly and efficiently, please clear the cache and cookie on your browser to help ensure the best possible experience with our site.