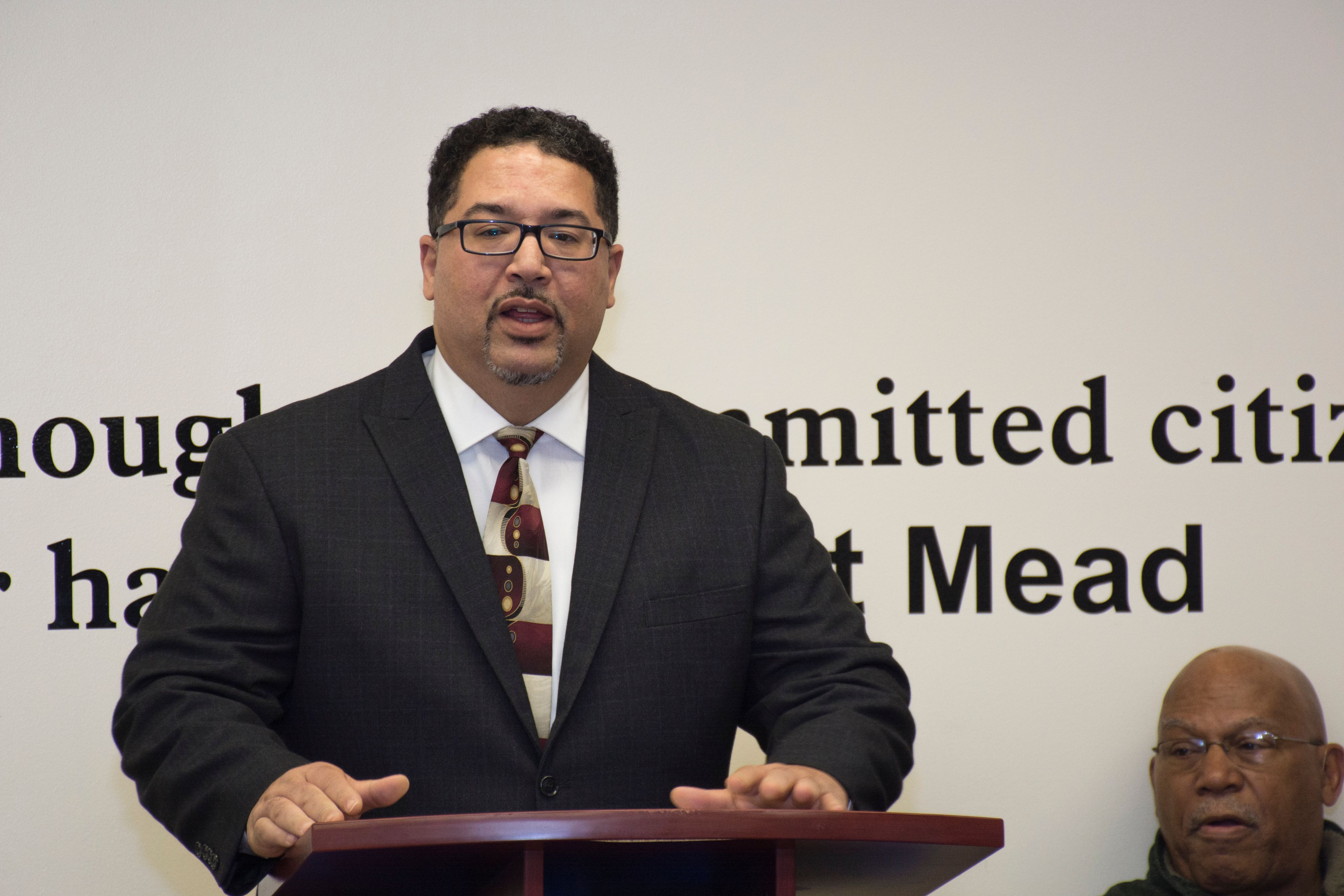 FOR IMMEDIATE RELEASE
April 14, 2020
Kay Wilson, Director, Community Engagement & Advancement
kwilson@impactca.org
(614) 453-1613
IMPACT Community Action CEO, Robert 'Bo' Chilton Calls on Community Leaders to Raise a Voice Against Trump Administration Proposed New CRA Reform
COLUMBUS, OH – The Community Reinvestment Act (CRA), is a federal law enacted in 1977 to encourage depository institutions to meet the credit needs of low-and moderate-income neighborhoods. The Trump administration has proposed a new CRA reform that enables banks to put less money into lower-income communities, while still allowing them to claim credit for lending that does not benefit those who live in the affected communities. Robert 'Bo' Chilton, CEO at IMPACT Community Action, is calling on local partners and community leaders to raise a voice against this harmful proposed CRA Reform as it will push low-income families further out of their communities.
Historically banks have been hesitant, and in many cases, completely unwilling to lend money to residents in lower-income neighborhoods; that is why the Community Reinvestment Act was created. Under the current system, regulators evaluate the amount of money a bank invests into the community, and separately evaluates the services it provides, such as bank branches, financial education and low-cost checking accounts.
The type of investing that the Trump Administration is proposing contributes to gentrification and displacement of low-income people. These changes amount to a betrayal of the public interest for the benefit of the banking industry.
"These proposed changes decrease accountability and diminishes the community-based focus of the Act," says Robert 'Bo' Chilton, CEO at IMPACT Community Action. " As an organization that provides Financial Capability training, we have forged strong partnerships with our local banks. We call on our partners and community leaders to raise a voice against these harmful proposals that undermine our community goal of becoming One Columbus with prosperity for all."
As an organization, we agree that the current act needs to be revamped. However, enforcing this proposed act could lead to further damage within low-income communities.
For additional information, please contact Kay Wilson at kwilson@impactca.org.
CLICK HERE TO VIEW THE FULL LETTER FROM CEO ROBERT "BO" CHILTON