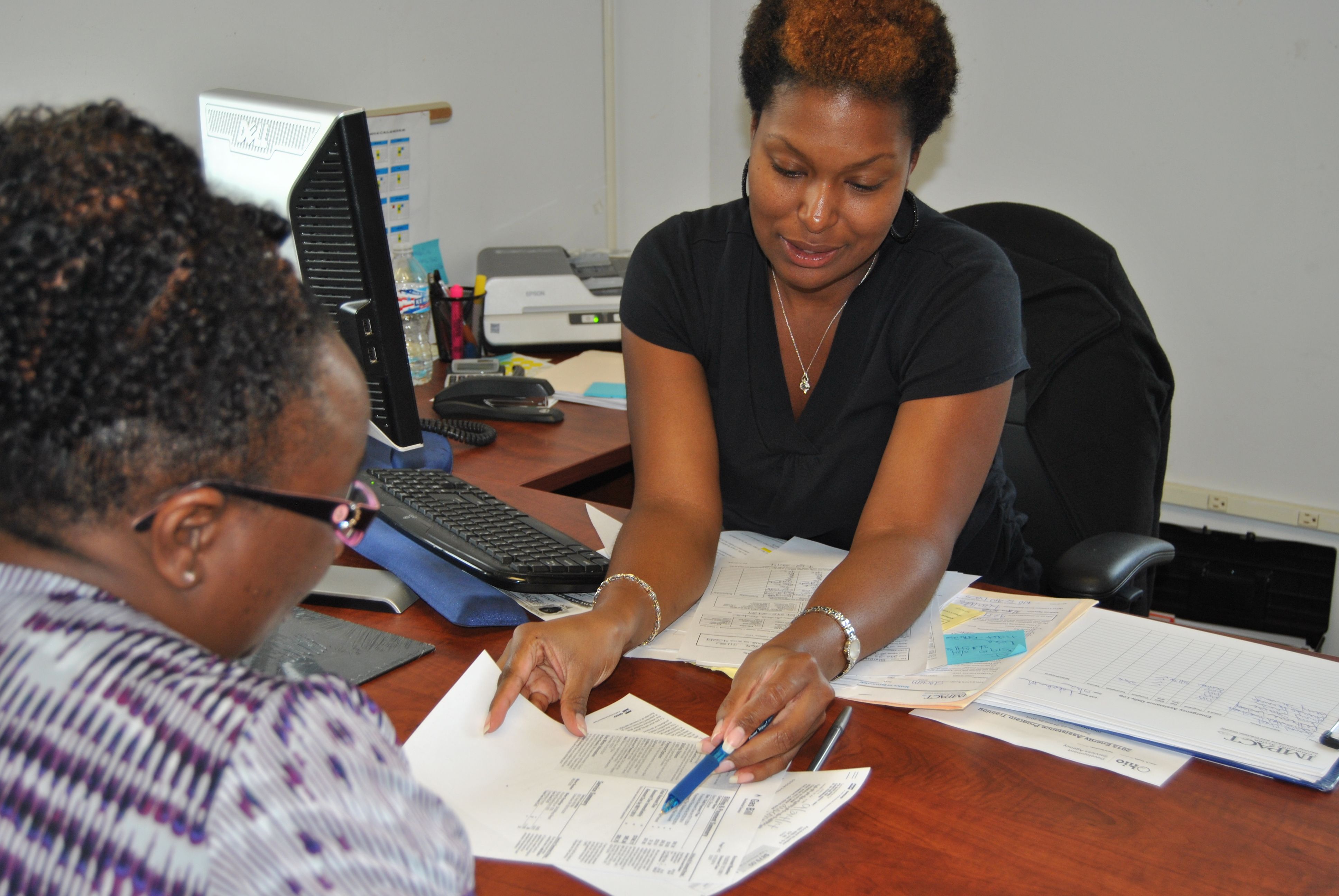 IMPACT's Emergency Assistance Department will offer "walk-in" access to the Winter Crisis Program from Monday, March 18 through Friday, March 29.
The Home Energy Assistance Winter Crisis Program (HEAP Winter Crisis Program) ends March 31, 2019. The Winter Crisis Program helps income-eligible Ohioans that are threatened with disconnection, have been disconnected or have less than a 25 percent supply of bulk fuel in their tank maintain their utility service. The Winter Crisis Program can also assist with furnace repair. This one-time assistance, of up to $500, can help income-eligible households in Franklin County afford the cost of repair.  
IMPACT's Emergency Assistance Department will offer "walk-in" access to customers from 8 until 5 daily, to ensure that as many central Ohioans who may be in jeopardy of service interruption receive the opportunity to apply without an appointment.
"Our Agency Call Center has taken numerous calls from customer's stating that it is difficult to get an appointment, says Latisha Chastang, Emergency Assistance Director. This may cause some customers anxiety and stress especially if service interruption is the concern. For the next two -weeks customers will have the ease of "walk-in" assistance. Our warm, friendly staff are highly skilled and ready to assist."
IMPACT Community Action's Emergency Assistance Department opens daily at 8:00 a.m. Program candidates must complete a face to face interview and provide the following documentation:
Valid, government-issued photo identification (i.e. a driver's license, Passport)
Social security cards for everyone in the household or printout (regardless of age)
Proof of income for the last 90 days for everyone in the household 18 years and older
Utility bill (s) or account numbers
The HEAP Winter Crisis Program runs from November 1 until March 31. Ohio households, serviced by a PUCO-regulated utility, must sign up for the Percentage of Income Payment Plan Plus (PIPP Plus) or another payment plan in order to receive emergency benefits.
To make an appointment for the Winter Crisis Program, call 1-866-747-1038. For more information about IMPACT Community Action, call (614) 252-2799 or visit www.impactca.org.
https://www.homeadvisor.com/cost/heating-and-cooling/repair-a-furnace/
https://www.cbsnews.com/news/most-americans-cant-afford-a-500-emergency-expense/