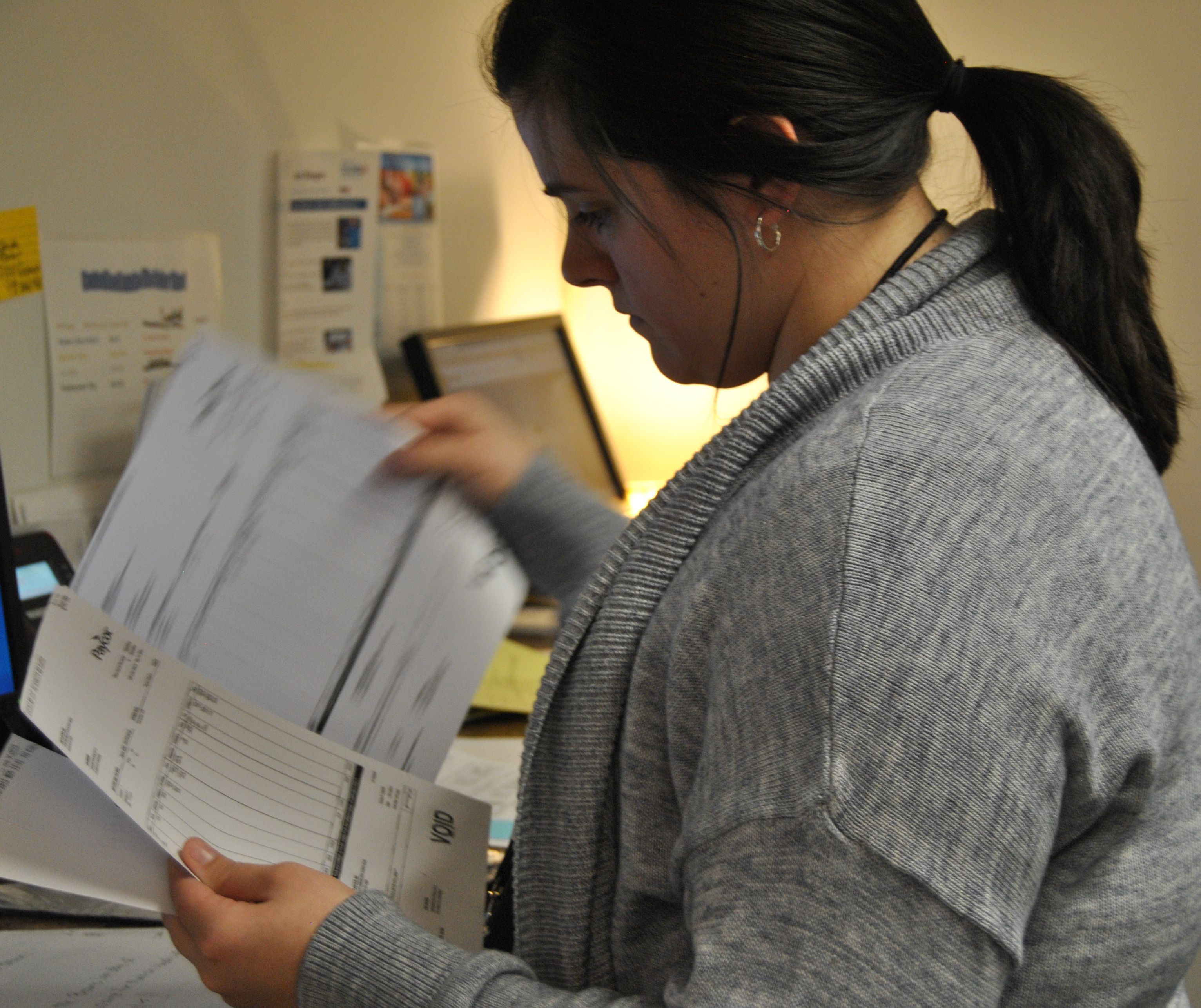 IMPACT Community Action and the Ohio Development Services Agency announces to Citizens in Franklin County that the Summer Crisis Program (SCP) begins June 2, 2018, and ends August 31, 2018. The SCP provides eligible households one-time assistance paying an electric bill, an air conditioner/fan or assistance paying for central air conditioning repairs.
The Summer Crisis Program assists low-income households with an older household member (60 years or older), or households that can provide physician documentation that cooling assistance is needed for a household member's health.
Eligible households can receive up to $300 if they are a customer of a regulated utility, or $500 if they are a customer of unregulated utilities such as electric cooperatives and municipal utilities. The assistance is applied to their utility bill or applied to central air conditioning repair costs. Ohioans must have a gross income at or below 175 percent of the federal poverty guidelines to qualify for assistance. For a family of four, the annual income must be at or below $43,050.
The Summer Crisis Program begins in the midst of Ohio's first summer heat wave as forecasters have predicted record-breaking temperatures across the state. "We want these sensitive groups, those with illnesses and our seniors to proactively utilize the program to keep them safe as temperatures and utility bills soar, says Latisha Chastang, Director of Emergency Assistance. Being proactive reduces the threat of disconnection and minimizes the health risks for those with medical related conditions."
Households currently enrolled in the Percentage of Income Payment Plan Plus Program (PIPP Plus) are not eligible for bill payment assistance through the program but are encouraged to work with IMPACT to identify other opportunities for assistance.
Customers need to bring copies of the following documents to their appointment:
• a copy of their energy bill,
• a list of all household members and proof of income for the last 90 days for each member
• proof of citizenship or legal residency, and
• physician documentation that cooling assistance is needed for a household member's health (if there isn't a household member over the age of 60).
After August 31st, IMPACT Community Action will continue to provide recertification for existing PIPP Plus Customers and accept new PIPP Plus household enrollments.
For more information about the features of the Summer Crisis Program locally, contact IMPACT Community Action at 614.252.2799. Additional information can also be found at www.energyhelp.ohio.gov or by calling (800) 282-0880. To learn more about IMPACT Community Action visit: www.impactca.org.