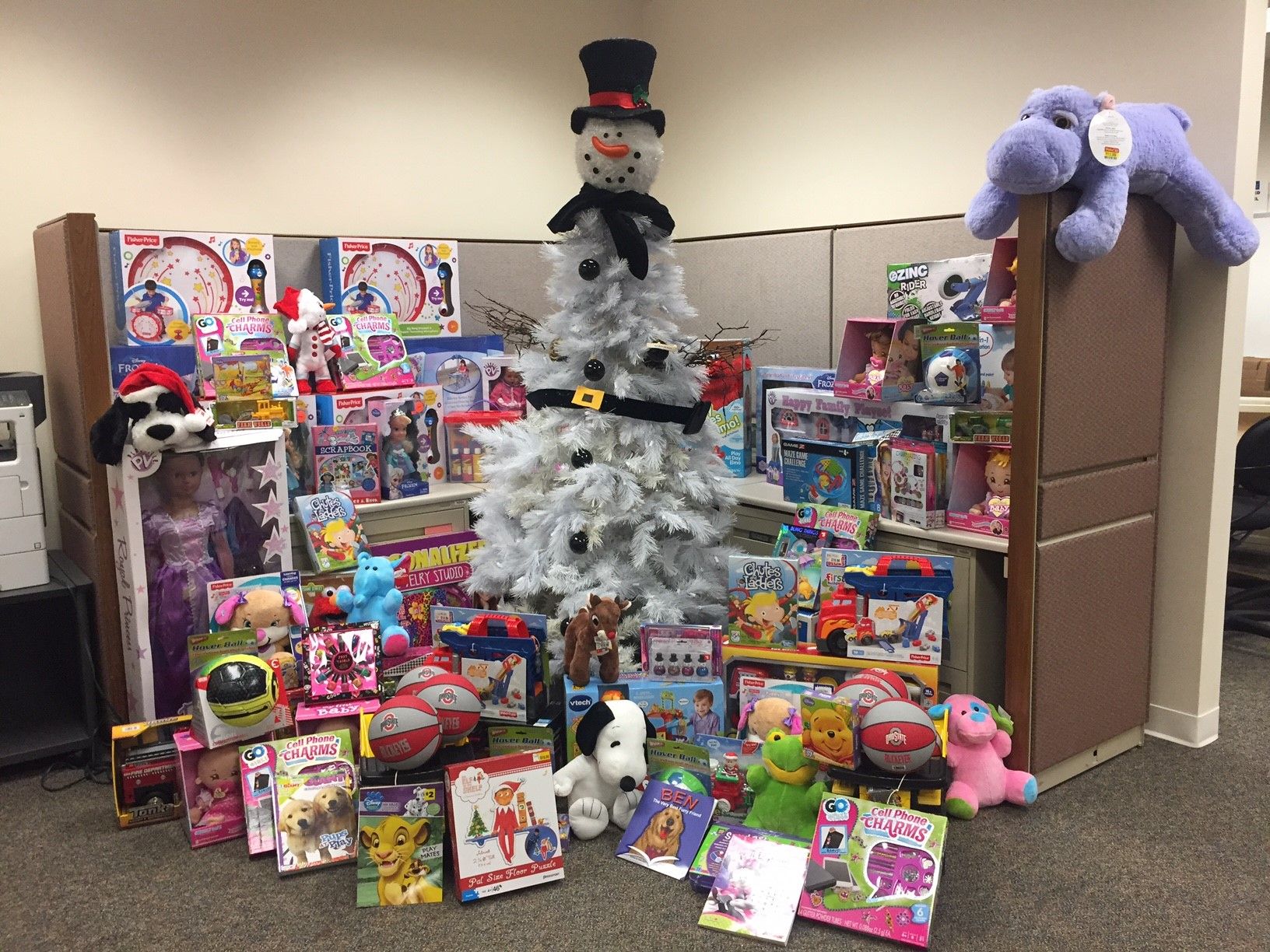 IMPACT is helping to make the season bright by providing registration for Firefighters 4 Kids. Firefighters 4 Kids provides toys to children ages 0 - 12 throughout the Central Ohio area. Registration will be available at 700 Bryden Road, Columbus, OH 43215 at 9 a.m. to 11:30 a.m. and at 1 p.m. to 3:30 p.m. on the following dates:
Friday, December 1
Wednesday, December 6
Friday, December 8
Wednesday, December 13
Friday, December 15
Wednesday, December 20
Friday, December 22
To register you must bring a picture I.D. for parents/adults, birth certificates to verify the birthdate of the children and verification of residency (i.e., utility bill, etc). For any questions regarding the program, contact Carmen Allen at 614.453.1708.