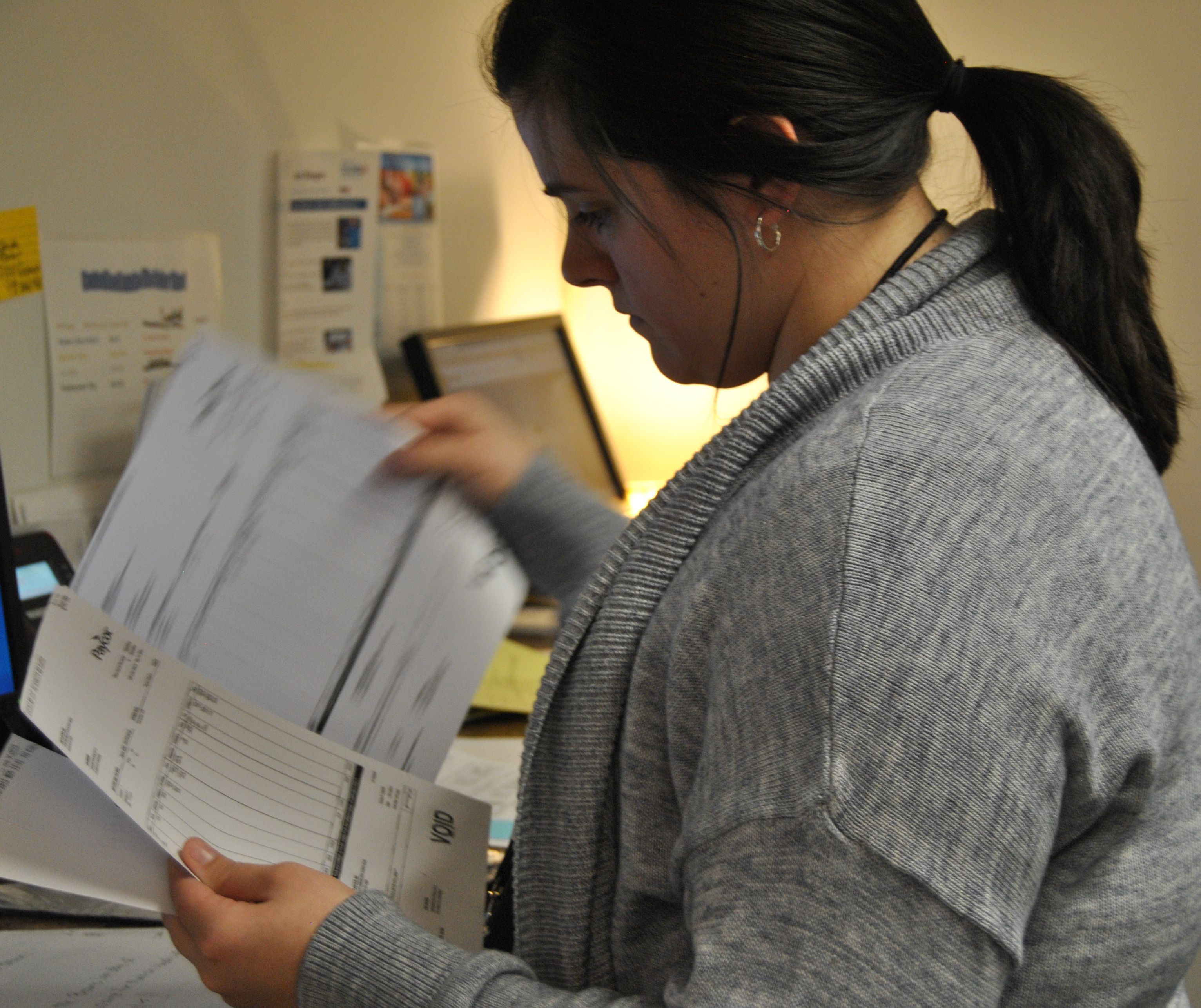 IMPACT Community Action (IMPACT) and the Ohio Development Services Agency remind Franklin County residents that assistance is available to help them manage their energy bills year-round.
The Percentage of Income Payment Plan (PIPP) enables eligible residents to pay the same amount each month for their gas or electric bill. Residents who are customers of a regulated utility and have an income at or below 150 percent of the federal poverty level ($36,900 a year for a family of four) are eligible.
For residents who heat their homes with natural gas, the PIPP installment amount will be six percent of their monthly gross household income. The payment to their electric company will also be six percent of their monthly gross household income. For residents who heat their homes with electricity, the PIPP installment will be 10 percent of their monthly household income. Both homeowners and renters are eligible for assistance.
To apply, residents must fill out the Energy Assistance Program application and return it to IMPACT. Coupled with the application, residents must include copies of the following documents:
- A valid, government-issued photo I.D.
- a copy of their most recent energy bills
- a list of all household members and proof of income for the last 90 days for each member, and
- proof of citizenship or legal residency
When residents pay the installment on-time and in-full, they receive a credit for the balance of the current bill as well as a credit to any outstanding balance on their gas or electric account. Each year, PIPP Plus customers must reverify their income. Households must also be current on all PIPP payments by their anniversary date, which is the date they initially enrolled in the program. Failure to reverify your income or failure to make up on missed payments may result in removal from the program.
"To ease this application process, we've installed a locked 'drop box' in our Emergency Assistance Department for all PIPP applications and re-verification requests," said IMPACT's Emergency Assistance Director, Latisha Chastang. "The 'PIPP Plus Drop Box' is a safe, convenient way for our customers to apply for this service. Customers simply drop off their information and we will follow up with them on the next steps," she added. Residents who are ineligible for the Percentage of Income Payment Plan program are encouraged to work with IMPACT to identify other opportunities for assistance.
For more information about the PIPP Plus Program or other IMPACT programs and services, please call
614.252.2799 or visit: www.impactca.org. Additional PIPP Plus Program information can be found at
www.energyhelp.ohio.gov or by calling (800) 282-0880.