Workforce Development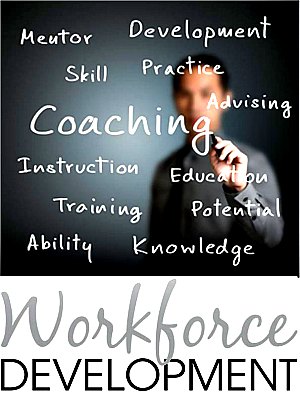 Changing Lives ... Stimulating the Economy
Workforce Development/Employment Plus Program provides cutting-edge training to help dislocated and disadvantaged workers secure and maintain employment through an accelerated five-week curriculum that includes computer literacy, résumé writing, mock interviewing, academic course work and financial literacy. Program graduates receive one-on-one job coaching to hone their interpersonal and technical skills to increase their marketability to potential employers.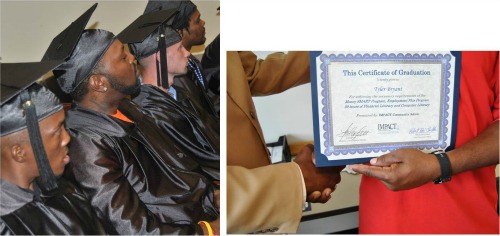 ---
The JPMorgan Chase Foundation awarded IMPACT Community Action a $100,000 grant recently to support its Workforce Development program, "Employment Plus."  The foundation recognizes the importance of investing in programs that will help individuals and families achieve and maintain economic self-sufficiency through well-paying, higher skilled jobs. Often the chronically unemployed or underemployed lack the necessary skills and training required to secure better paying jobs or positions that offer opportunities for advancement.
Through this grant, IMPACT will recruit, enroll and train program-eligible candidates for various employment opportunities. Success factors include an 80% graduation rate from the five-week program and 60% for persons that find and maintain full-time employment for at least 90 days.