Vocational Training and Certification (VTAC) Program
The Vocational Training and Certification Program (VTAC) provides a mixture of classroom instruction and hands on work to help prepare participants for the workforce.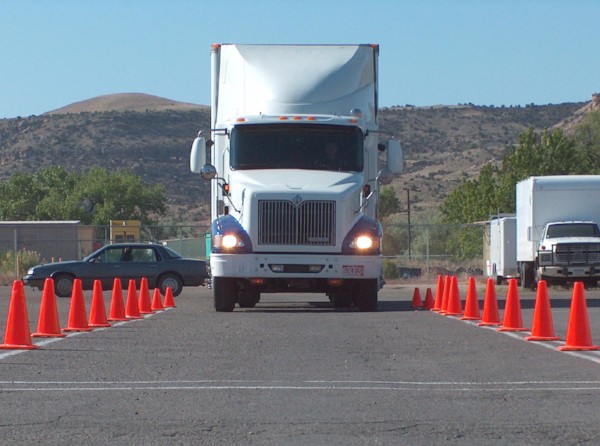 Available Training:
Commercial Driving License (CDL)
Construction Trades
Forklift Driver Certification
Microsoft Office Specialist
Phlebotomy Certification
State Tested Nurses Assistant (STNA)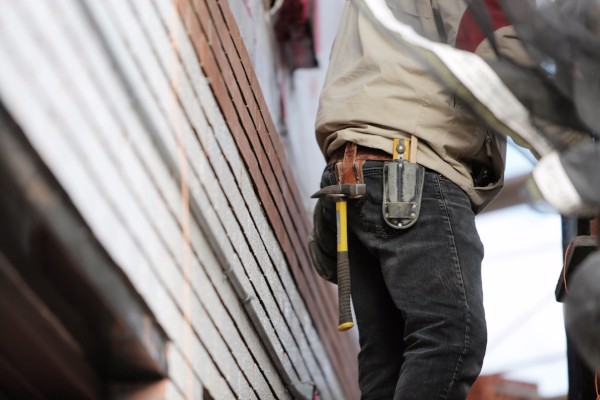 Applicants must submit a resume and completed an interview before acceptance. Participants accepted into the program are eligible for a stipend of $150 per week (for CDL or Construction Trades program). Program participants will also receive case management services.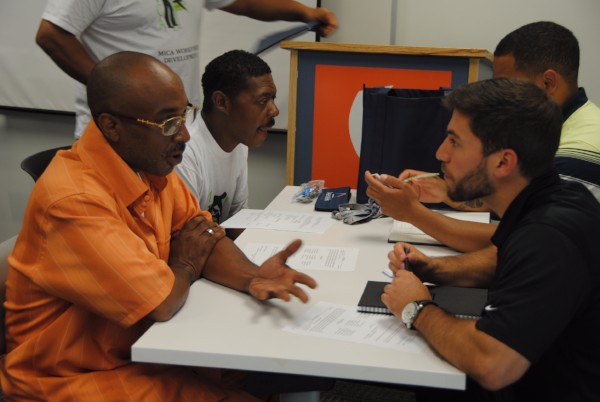 For more information on the program, contact Leland Bass at lbass@impactca.org