Utility Bill Assistance
The Home Energy Assistance Program (HEAP) helps households prevent energy service disruptions, restore disconnected services, and/or secure seasonal heating and cooling energy needs.
We offer a wide range of programs and services to meet the needs of those affected by our cause. We help them and their families by providing programs, information and resources to assist in their journey. We also help by raising awareness through public outreach and media.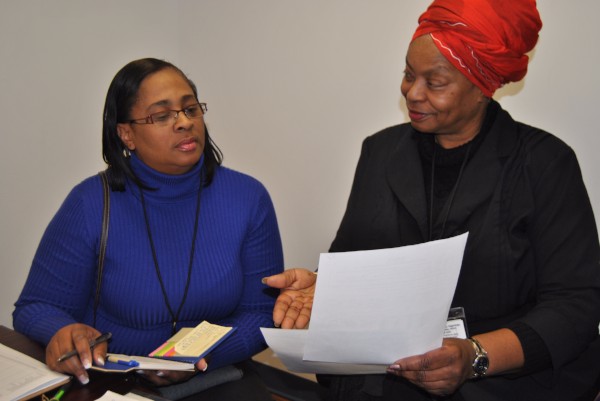 The Winter Crisis Program (WCP) at IMPACT serves income-eligible households in Columbus and Franklin County who are at or below 175% of the federal poverty guideline. 
Through the WCP, which runs from November 1, 2017 through March 31, 2018, IMPACT and the Ohio Development Services Agency are providing a one-time payment of $175 toward a utility bill if service is in threat of disconnection, is terminated, is new service, or if the service is being transferred.   
The WCP provides:
Percentage of Income Payment Plan (PIPP) Plus Program
Utility assistance up to $175
Bulk fuel assistance
Non-regulated utility assistance
To apply for service, customers must bring the following documentation to their appointment:
Proof of citizenship (i.e., birth certificate/hospital birth records, voter registration cards, military service record, INS Form 1-94, U.S. Passport, etc.)

Valid, government-issued photo identification (i.e., a driver's license)

Social Security cards (or print out) for everyone in the household

Proof of income for the past 90 days for everyone in the household age 18 and older

A copy of the lease, if the service is currently disconnected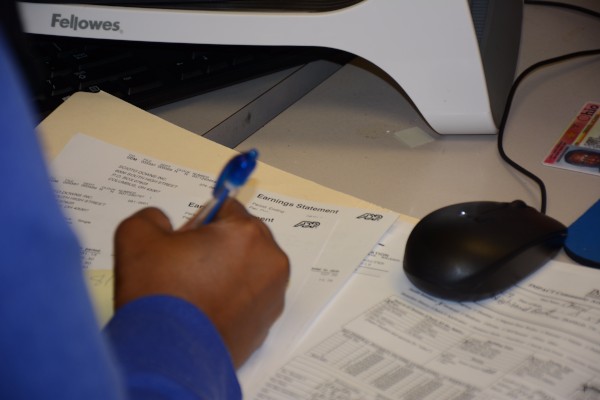 To schedule an appointment, call 1.866.747.1038
For more information, contact emergencyassistance@impactca.org