HEAP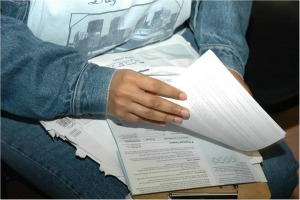 The Home Energy Assistance Program (H.E.A.P.) helps households prevent energy service disruptions, restore disconnected services, and/or secure seasonal heating and cooling energy needs.
We offer a wide range of programs and services to meet the needs of those affected by our cause. We help them and their families by providing programs, information and resources to assist in their journey. We also help by raising awareness through public outreach and media.
---
** Satellite Service Location Announcement **
---
Scheduling Appointments
Call 866.747.1038 to schedule an appointment for HEAP assistance or for Central Intake for other IMPACT programs and services.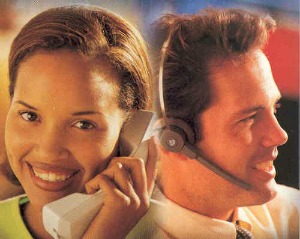 Home Energy Utility Assistance Available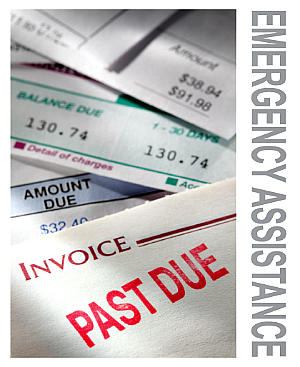 ---

The HEAP Summer Crisis Program provides utility assistance and/or free air conditioners or fans to eligible households throughout Columbus and Franklin County.
---
IMPACT Hosts Super Saturday Events Throughout August
IMPACT Community Action (IMPACT) will close out the final month of the Summer Crisis Program by providing Super Saturday service throughout August from 10:00 a.m. to 3:00 p.m., beginning Saturday, August 3rd.
The August 3rd, 17th, 24th and 31st Super Saturday events are set for IMPACT's Headquarters at 700 Bryden Road in Columbus, Ohio 43215. The Super Saturday event on August 10th is scheduled for Colonial Village Apartments at 1256 Rand Avenue in Columbus, Ohio 43227.
Up to 65 walk-in customers seeking cooling assistance will be served on a first-come, first-served basis at each event. Customers are encouraged to arrive early.
"The 2013 Summer Crisis Program is coming to a close; but the demand for cooling assistance and other services provided through this program, particularly among our senior citizens and those with medical conditions, remains extremely high," said Regina Clemons, Director of Emergency Assistance at IMPACT. "To meet this demand, we're offering Super Saturday service throughout the month of August to provide additional access to the SCP during weekend hours, which helps us to meet the people we serve at their points of need."
---
IMPACT Opens Satellite Office at COWIC
---
IMPACT Kicks of 2013 HEAP SCP with Community Event!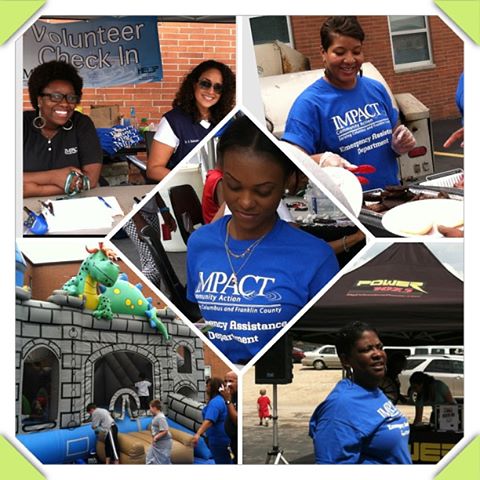 ---
More than 150 residents were served on the opening day of the 2013 HEAP Summer Crisis Program (SCP), as IMPACT hosted "Beat the Heat," a free family-friendly event at its headquarters at 700 Bryden Road in Columbus, Ohio 43215.
In the spirit of collective impact, we recruited several partner agencies, human services providers and local businesses to help us kick-off the Summer Crisis Program in a big way!
We are extremely grateful to our partner organizations that gave their support, including American Red Cross, Big Brothers Big Sisters of Central Ohio, Center for Healthy Families, Columbus Fire Department, COWIC, Homeport, Radio One, Volunteers of America, YWCA, and others.
We remain united by the common goal of providing valuable information and direct access to programs and services through on-site application processing, information booths, and linkages to other critical resources.