Emergency Assistance

The Emergency Assistance Program provides financial and material support on behalf of customers in crisis situations, including homelessness prevention, home furnishings, and critical transportation needs.
In 2016, more than $91,302 was leveraged to help 539 households with transportation assistance, furniture assistance, rental assistance, water utility assistance, state identification assistance and bereavement assistance.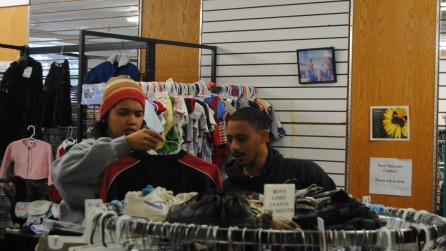 ---
To apply for service, customers must bring the following documentation to their appointment:
Proof of citizenship (i.e., birth certificate/hospital birth records, voter registration cards, military service record, INS Form 1-94, U.S. Passport, etc.)
Valid, government-issued photo identification (i.e., a driver's license)
Social Security cards (or print out) for everyone in the household
Proof of income for the past 90 days for everyone in the household age 18 and older
A copy of the lease, if the service is currently disconnected
Current utility bill for water service, if applicable

Water utility assistance is provided seasonally (April-June, September-November)
---
Scheduling An Appointment
Call 866.747.1040 to schedule an appointment for rental assistance, material assistance through the Furniture Bank of Central Ohio, or for water utility assistance (offered seasonally: April-June and September-November).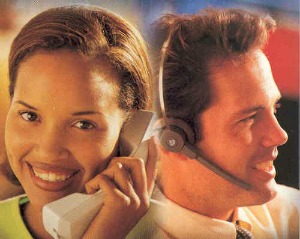 Call Us For Assistance!