Central Intake Process & Flow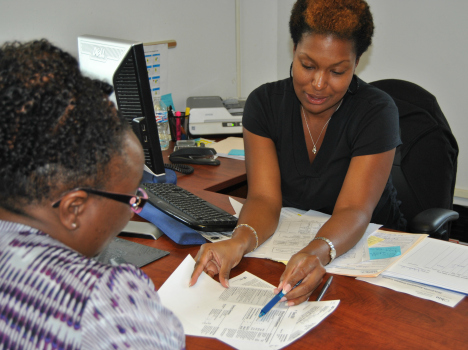 Central Intake is the initial point of access for customers and determines their income-eligibility for all IMPACT programs and services.
We work to raise awareness and help people affected by our cause. Our success is measured in the number of people we can help with the quality of programs and services we provide. These programs are fueled by our dedicated staff, caring volunteers and generous donors like you.
---
Scheduling An Appointment with IMPACT
Call 866.747.1038 to schedule an appointment for HEAP assistance or for Central Intake for other IMPACT programs and services.
Call 866.747.1040 to schedule an appointment for rental assistance, material assistance through the Furniture Bank of Central Ohio, or for water utility assistance (offered seasonally: April-June and September-November).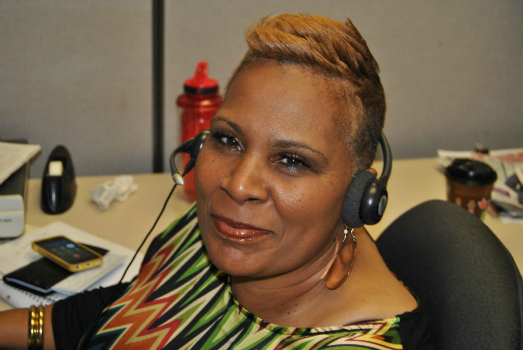 IMPACT is Here to Serve You
---